Custom Jewelry
Custom Jewelry
Want to work with us to create a unique piece? Fill out the form to get the ball rolling for your custom order.
Please include any details you think may be relevant or helpful for the design process. If there are segments of this questionnaire you're not sure about, leave them blank and we'll work with you to finalize the details.
Please allow 2-3 business days for us to respond to your inquiry. Our average custom order takes approximately 4-6 weeks.
Have questions?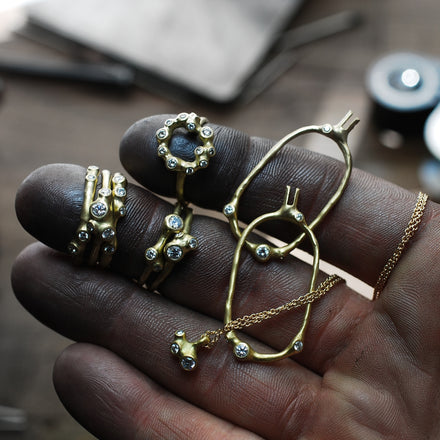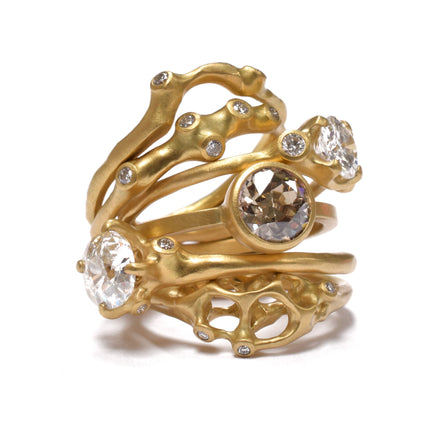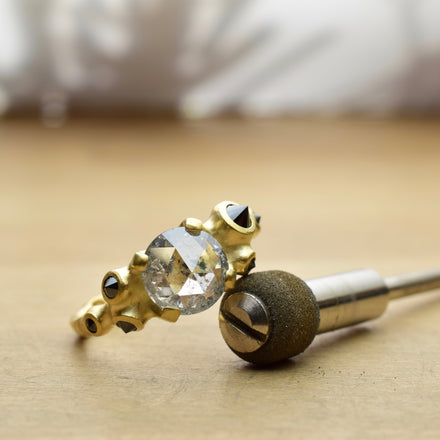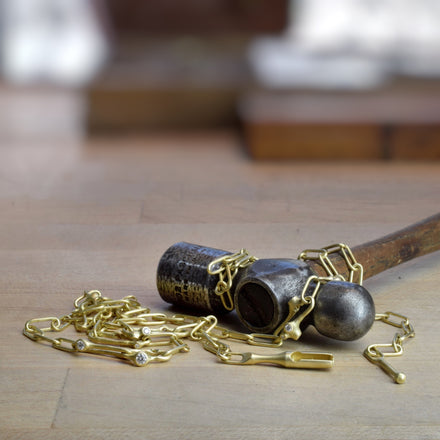 What Clients Say
"This is the most breathtaking piece of jewelry I have ever owned. The workmanship is amazing. The design is original and timeless and Johnny has been a pleasure to work with. He was patient, communicative and wanted to make sure everything was perfect and it is! Thank you for doing such beautiful work."
Vicki
"What could be better than diamonds and gold? Diamonds and gold in the hands of a real artist. Johnny is an artist, his work is beautiful, graceful, elegant and according to my wife, very comfortable. I'm a fan. So's my wife. ;) He's also a businessman who communicates well and gets his orders completed and shipped quickly and correctly. I'm very pleased with every aspect of this purchase. Thanks Johnny!"
Gordon
"Johnny's artistry is unsurpassed. The ring is elegant, organic, sparkling, and perfect. His communication throughout the process was clear and thoughtful. Thank you Johnny! This ring will be well-loved for many many years."
Chris